ContentCast launches capability to upload Videos as Backgrounds
On average, videos within inline content drive a 35% interaction rate. Grab the user's attention and make your content stand out by leveraging our newest enhancement: Video backgrounds with text overlay. Build them in just a few clicks within ContentCast's Inline Content Builder.
See it in action below!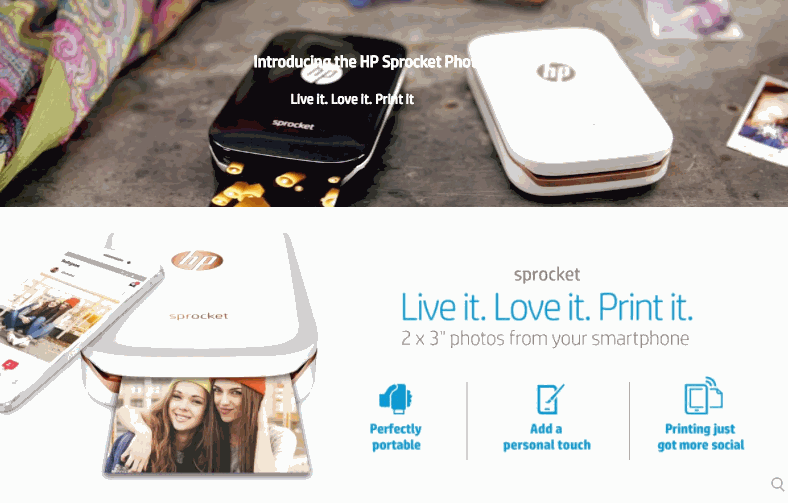 Why Use Videos as Background?
A good video helps tell your product story effectively and far more quickly than text alone. It also creates an instant connection of the product to your customers. Now, combining the right video with text provides a truly high-impact user experience within few seconds.
Quick Start Guide
Login to Vendor Portal

Create a new sku or edit an existing sku

Add a new Feature Block and choose one of the three overlay options from the menu


Overlay Right
Overlay Left
Overlay Center

Load the video in the Background settings
Type in your overlay text
Save & Publish!
Best Practices
Simple is often better. Avoid adding too much text over the video
Since you need to ensure your text is highly legible, choose a high-contrast or restricted color-scheme in a background video. The goal is not to be overly distracting or disruptive
Choose a video that is concise and tells the product story within the first 10-15 seconds
Choose a well compressed video with a small file size so it does not affect the performance of the page over slow connections

Conclusion


Background video is an exciting trend and is just one of the powerful features for interactive content within our ContentCast Vendor Portal. We are excited to offer this feature to all of our existing vendors. Visit the Vendor Portal and start building now.

We're listening and we'd love to hear from you!

Contact our Support team with your questions, comments or feedback on how we can keep improving


Thanks,


The ContentCast Product Team